Student Leadership 2019
Student Leadership 2018 • About • Te Aroha College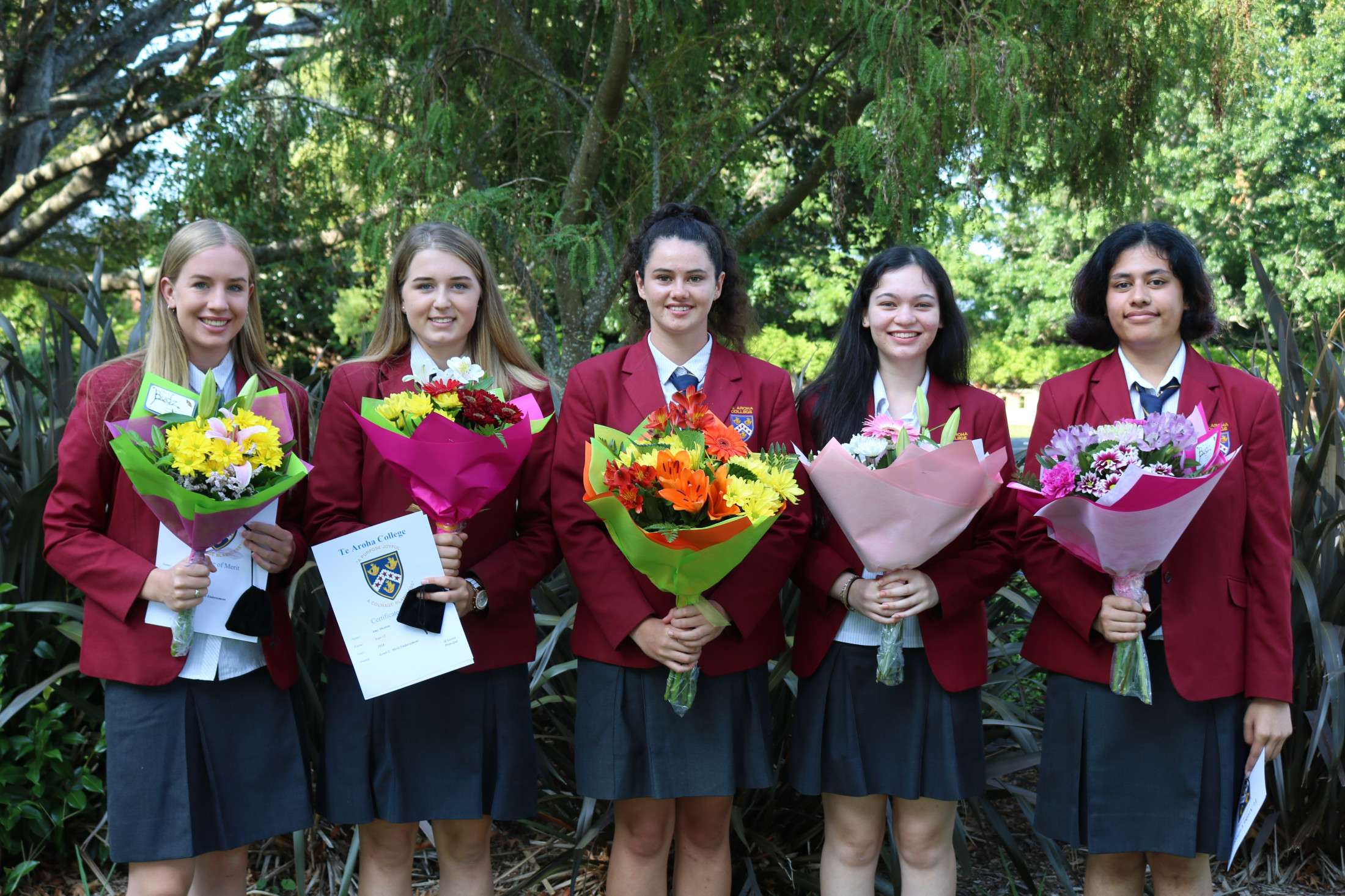 School Leaders 2019
After an extensive selections process run over the last three months we have announced our 2019 Leaders at the fist assemble of 2019. Co Presidents for 2019 are Tatiana Karika
and Dejaan Schuler. Deputy Co Presidents are Amy Shotton, Paige Spooner and Sonya Williams. Further leadership announcements will be made in to coming weeks to complete the team.
We are very proud of these exceptional students. They bring a diverse range of skills and talents and
have CVs anyone could be proud of. They represent excellence in achievement, excellence in service
to the school and excellence in leadership and have each shown tremendous commitment to Te Aroha College. They have proven their ability to lead as individuals and most importantly as a cohesive
team. We appreciate this may be seen as a step away from tradition but for us all in 2019 we can not
go past the incredible qualities these young people bring to the top roles which were not matched by
other applicants.
House Leaders 2019: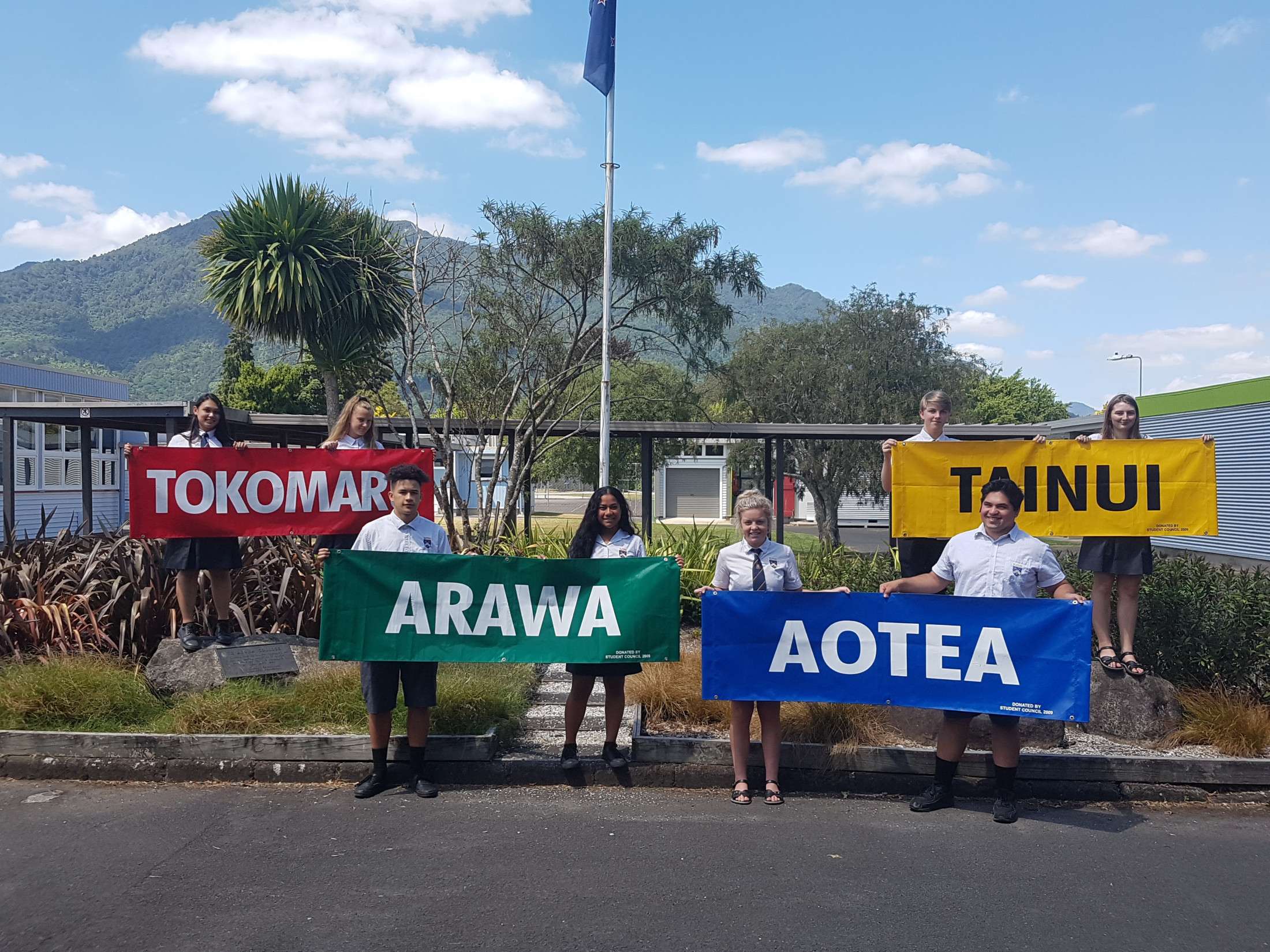 Arawa: Mosiana Nonu and Dion Wilson
Aotea: Amy Mohring and Keiran Traynor
Tainui: Jasmine Gore and Bailey Wiggins
Tokomaru: Keara Costar and Tyler Picketts
Share this article: