Health and Life Skills
Health and Life Skills - Curriculum - Te Aroha College
"He oranga ngakau, he pikanga waiora"
"Positive feelings in your heart will enhance your sense of self-worth."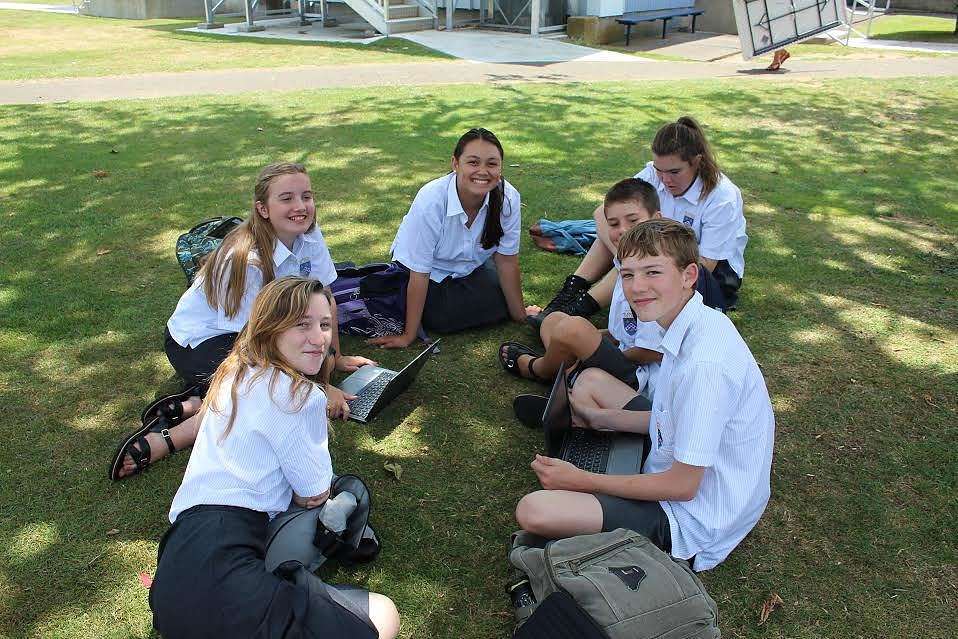 Health Education and Lifeskills are about taking action towards improving wellbeing through learning in health-related and every day contexts.
Students learn that well-being is a combination of the physical, mental and emotional, social, and spiritual aspects of people's lives. They learn to think critically and make meaning of the world around them by exploring health-related and every day contexts. They learn how to bring about sustainable health enhancing change for individuals, communities, and society.
The key areas of learning are contexts for teaching and learning programme are: