Globe Theatre Trips to Midsummer Night's Dream and Macbeth
Globe Theatre Trips to Midsummer Night's Dream and Macbeth • News • Te Aroha College
Term 1 - Globe Theatre Trips to Midsummer Night's Dream and Macbeth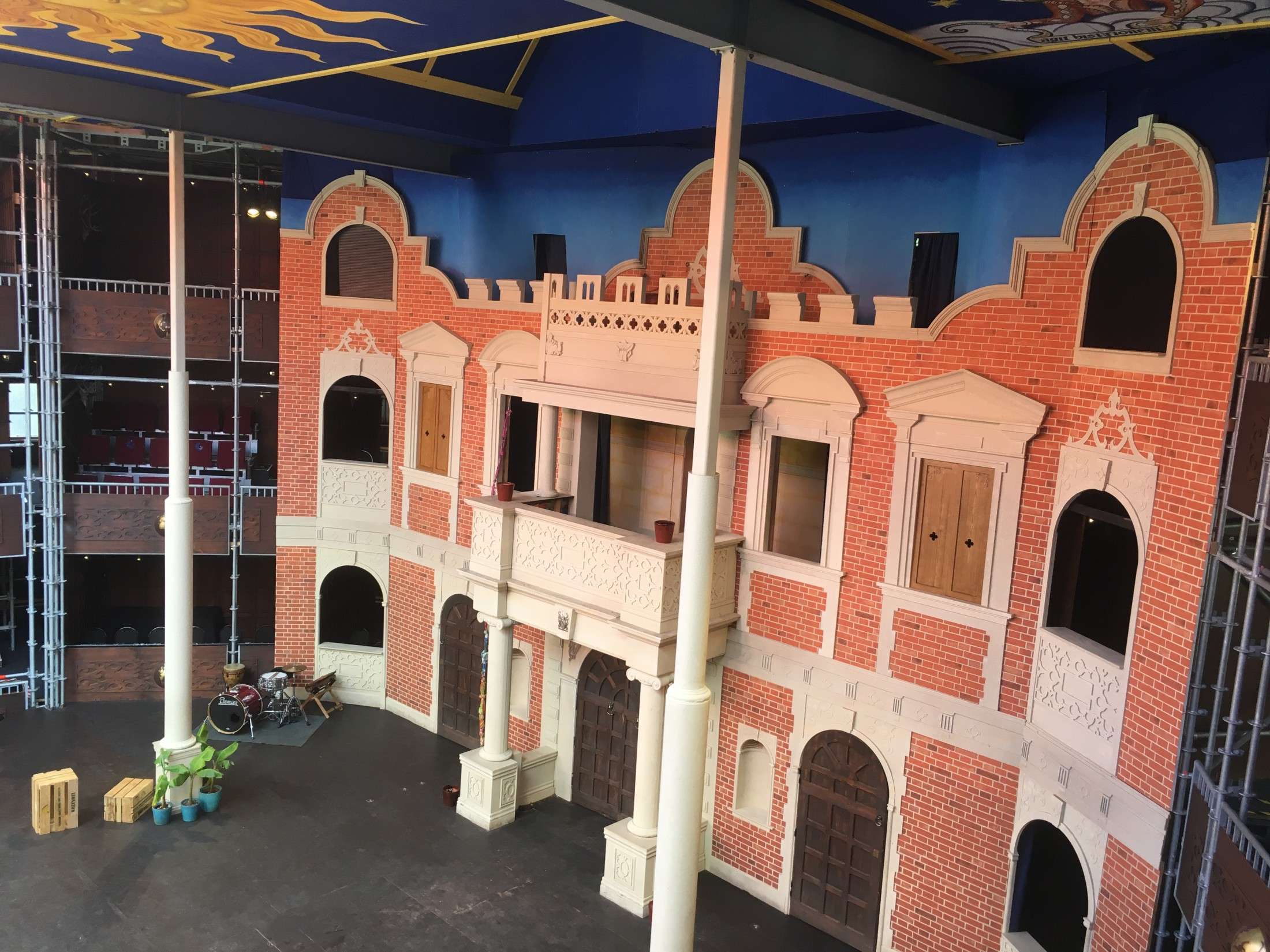 It's Globe Theatre time again! In past years we have taken hundreds of students to the open air Pop-Up Globe Theatre at the Ellerslie Racecourse to see the incredible adaptations of Shakespeare's plays.
This year is no exception - beginning with the comedy Midsummer Night's Dream
on Thursday 22 February, then blood-soaked Macbeth

on Tuesday 6 March.
Students will bring home permission slips over the next few days - places are limited to 100 for each performance so first in first served.
We leave at 8.45am as soon as the school buses arrive, and return between 5-5.30pm depending on motorway traffic.
For more information contact Ms Scott
[email protected]

z.
Share this article: