Mini June Newsletter
Mini June Newsletter • News • Te Aroha College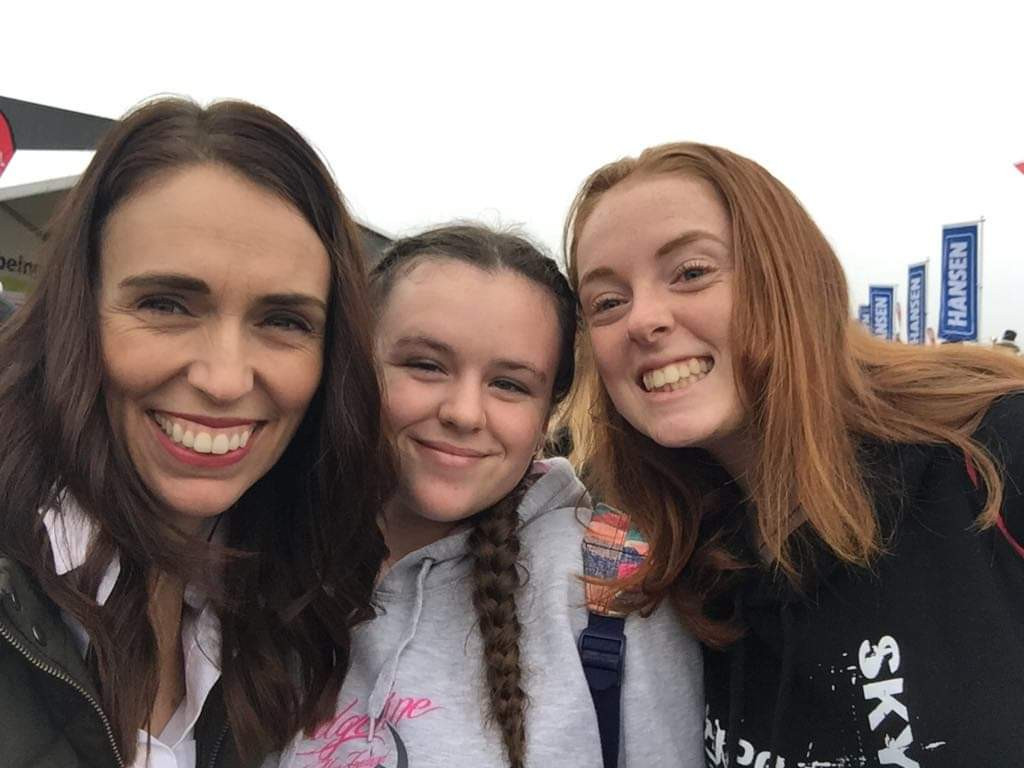 ERO Visit
The Education Review Team ( ERO) will be in next week from Tuesday the 18th of June until Friday 21st June as part of their regular 3 year review cycle. As part of this review we and the ERO team invite any parents, whānau or family who wish to speak with ERO to contact Dot Elgar at the College office on either [email protected] or 078848625 so the ERO team can make an appointment. ERO have a very busy schedule in place and want to ensure that our community have the opportunity to be part of the process if they wish.
Industrial Action
We thank our community for their patience and support during the last few weeks of industrial action. We wish to advise that at this stage all further action has been halted pending government negotiations and union meetings. We will keep you advised of any further developments.
Junior Learning Conferences
Thank you to all our junior parents and whānau for your contribution to the new student interview process. We have been really pleased with the response to the process by our students and parents and thank you all for your commitment to the success of our students.
House Keeping
Chromebooks
A reminder to all students, school chrome books must be brought every day, charged and ready to go. Parents please support us with this critical part of our student learning.
Uniform
We are reminding all student that we are continuing to check uniform. Please do the right thing and wear our uniform well in week 8.
Share this article: