Year 10 Courses for 2018
Year 10 Courses for 2018 • News • Te Aroha College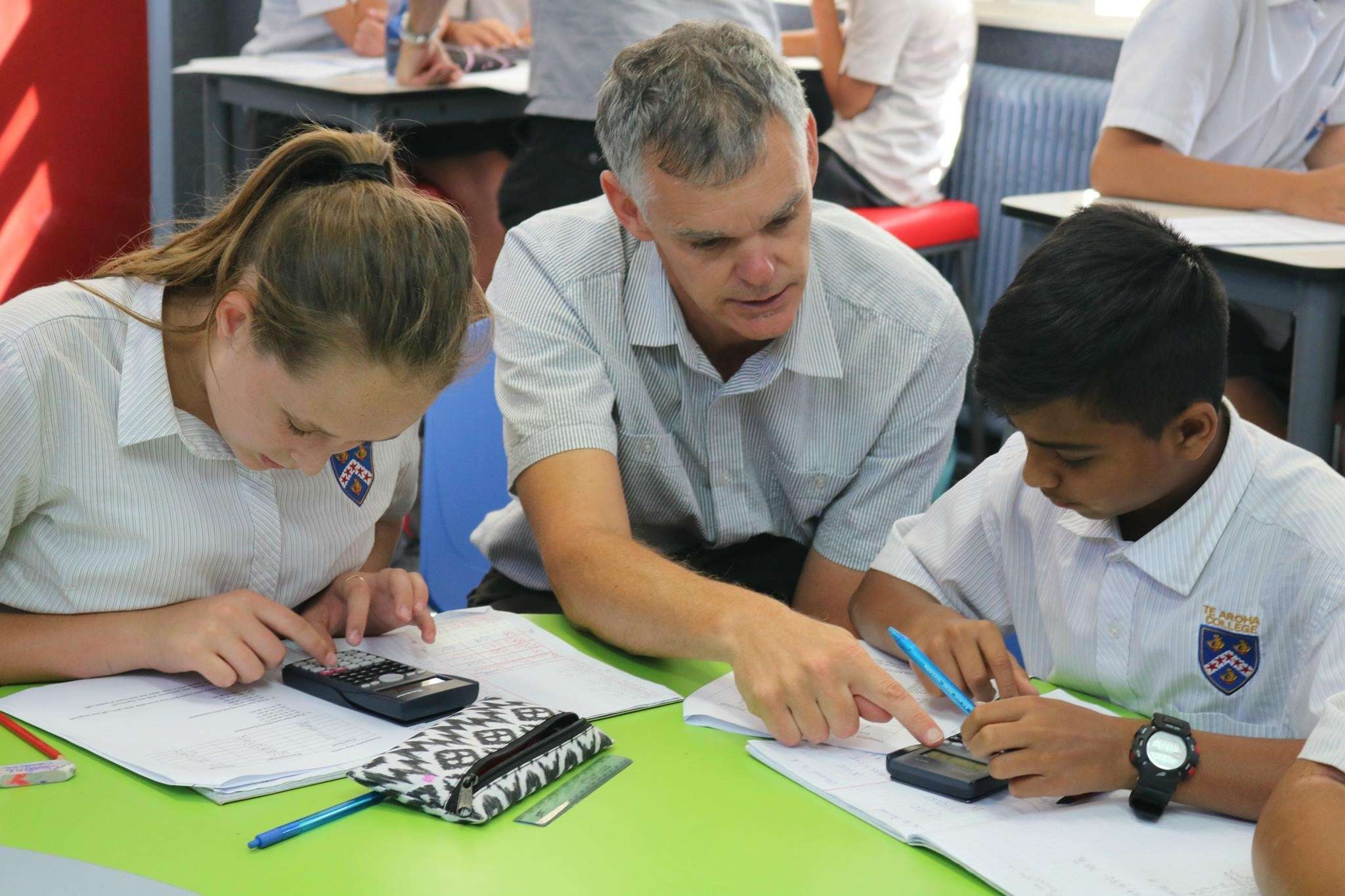 YEAR 10 SUBJECTS FOR 2018
It is time to choose "Option Subjects" you wish to study next year.
The purpose of this booklet is to help you make the best choice.
At Year 10 Students are required to take 5 core subjects:
English
Maths
Science
Social Studies
Physical Education
Year 9 Students need to select their Year 10 Options for 2018.
Each student must choose -
Two Options from Line 1
Two Options from Line 2
Two Options from Line 3
Each must select 6 Options subjects in total, 3 will run for the first 2 terms and 3 will run for last 2 terms of the school year.
Please Note: Spanish may be taken as a full year course, by selecting both Spanish Options from Line 3.
LINE 1
Te Reo Maori
Agriculture
Metal Technology
Music
LINE 2
Art
Wood Technology
Robotics
Outdoor Education
LINE 3
Spanish (1st Half)
Spanish (2nd Half)
Design
Drama
Business Studies
Food Technology
A brief description of each subject is included in this booklet.
It is important that you……
Choose subjects that suit your interests and abilities
Choose subjects that may be required for the course of study you wish to take as a Year 11 student
Discuss chosen subjects with parents/caregivers
Ask for extra information if you need to from relevant teachers, or see Miss Park or Ms Gemmell for advice
Every student must complete the Course Selection by Tuesday, 14 November:
Link is on school website also: tearoha.school.nz (sign in with student username and password)
Those without internet access should complete at school
Students will be given allocated school time on Tuesday the 14th if not already completed
Share this article: